Celebrating over 50 years of being your destination for family-friendly fun and tradition!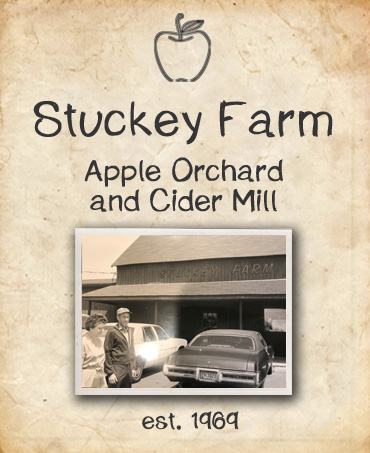 Celebrating over 50 Years of Stuckey Farm.
The jubilant festivities commemorating our 50th anniversary in 2019 at Stuckey Farm left us brimming with joy. As we eagerly anticipate the years ahead, we wholeheartedly look forward to welcoming you once more to our beloved farm. Your visit will undoubtedly enrich our shared journey with new memories to cherish.
Be in the know. Sign up for our newsletter
Want to know when special events, discount offers, and new items are available? Then you need to sign up for our email newsletter. From July to November we share a weekly email to keep you informed at what's happening at the farm.